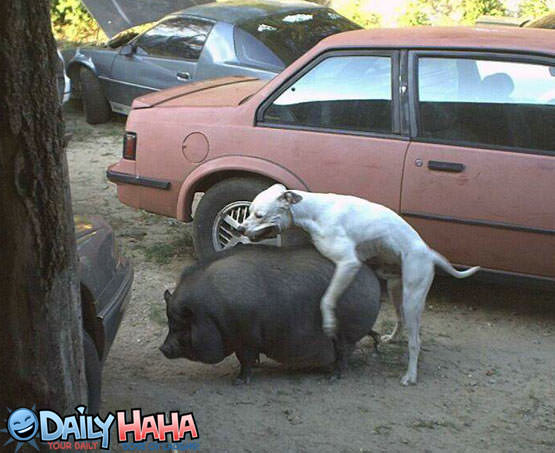 SUPPORT OUR TROOPS AND JOIN THE GROWING MOVEMENT TO BREED "SUPER PIG DOGS" TO FIGHT ISLAMIC TERRORIST. THIS NEW HYBRID CANNOT ONLY SNIFF OUT THE ENEMY, BUT SEND HIM INTO A PANICKED FLIGHT BY HIS MERE PRESENCE.
EMBED CODE
Code for Facebook, Blogs, Websites and Myspace.
Just copy and paste into your site.