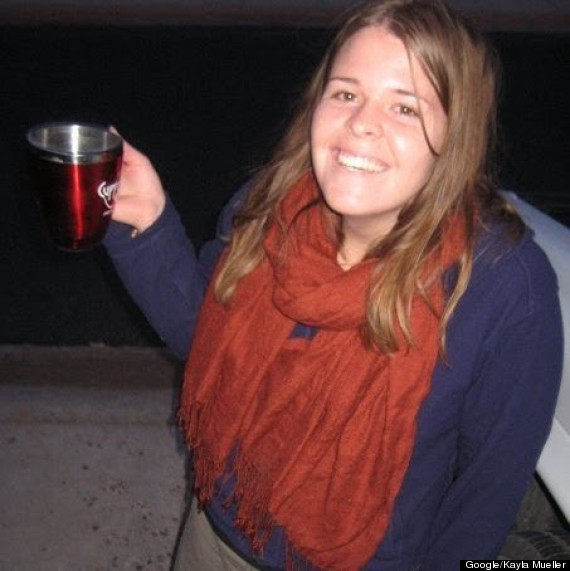 APPARENTLY ISIS HAS KILLED AN AMERICAN FEMALE HOSTAGE, KAYLA MUELLER. OF COURSE THEY ARE NOT TAKING CREDIT, CLAIMING THAT JORDANIAN PLANES BOMBED THE SITE WHERE SHE WAS BEING HELD. ISIS TOOK A PAGE OUT OF OBAMA'S PLAYBOOK AND SAID THESE RAQQA ATTACKERS WERE CRIMINAL CRUSADERS. FUNNY HOW ISIS AND OBAMA LOVE TO BLAME THE CRUSADES FOR WHAT IS OBVIOUSLY ACTS OF RADICAL MUSLIMS. OH WELL, WHAT ELSE SHOULD ONE EXPECT FROM ISIS AS WELL AS THE SITTING PRESIDENT OF THE UNITED STATES.
EMBED CODE
Code for Facebook, Blogs, Websites and Myspace.
Just copy and paste into your site.