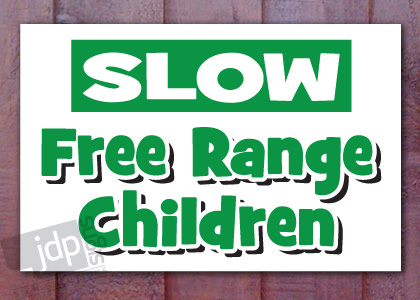 WTF HAPPENED TO AMERICA. WHEN I WAS A YOUNG BOY LIVING IN THE SMALL TOWN OF BASTROP, LA MY COUSIN AND I WOULD WALK TO TOWN TO THE MOVIE THEATER AND SWIMMING POOL BY OURSELVES. AT THAT TIME WE WERE ONLY ABOUT 9 YEARS OLD. NOW IF PARENTS ALLOW THEIR KIDS TO DO SUCH A THING THE KIDS WILL BE TAKEN AWAY BY THE STATE AND THE PARENTS COULD FACE CHARGES OF CHILD ABUSE. FREE RANGE CHILDREN ARE A THING OF THE PAST AND THE AMERICA I KNEW IS F**KING DEAD.
EMBED CODE
Code for Facebook, Blogs, Websites and Myspace.
Just copy and paste into your site.